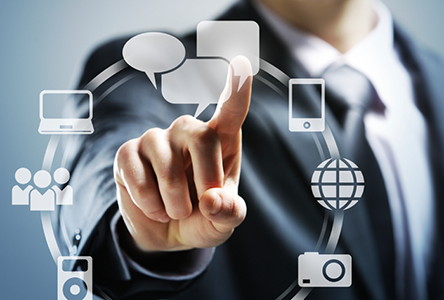 METAL PRES MAKİNA SAN. TIC. LTD. Sti. established in 1996 by Ahmet BUZLUK and Mehmet Ali KANBAK to manufacture and repair Cold Chamber Die Casting Machines.

With high knowledge and experience of its founders in a short time  Metal Pres Die Casting Machine has become the leading company in Turkey.
From the first day of its foundation, Metal Pres Makina has been producing with high quality and latest technology. It has been auditing its works with ISO 9001: 2008 quality system and it has proved its quality in these countries.
It provides Design, Manufacturing, Assembly, Revision and After Sales services with its 85 employees who are experts in their fields. As a result of the personnel working in accordance with the philosophy of quality, working with the understanding of full customer satisfaction, it has become a well-known and sought-after brand with high quality and service support all over the country.
In line with the development of automation systems in recent years, it establishes fully automatic casting systems by cooperating with the companies accepted in the world.
As of today, there are 520 new and 550 revised machines in Turkey and abroad.
Abroad; We have machines working in countries like USA, Germany, Poland, India, Russia, Bulgaria, Iran, Iraq, Syria, Lebanon, Saudi Arabia, Algeria, Morocco, Mali.